New Product & Service Development
Solve Unmet Customer Needs through Innovation
The 7-Step Innovation Process
for New Product & Service Development
Kuczmarski Innovation employs a proven approach to developing breakthrough new products and services that solve real market problems with innovative new solutions.
Discover Unmet Problems and Opportunities
Our process begins by forming a cross-functional innovation team with your organization and conducting ethnographic research with customers and/or consumers. Our proprietary techniques get to the deeply rooted causes of customer problems and that allow us to create more comprehensive, irreplaceable solutions.
Generate Disruptive Solutions
The KI team leverages market insights from primary research in tandem with custom-built exercises to spark creative problem solving as the basis for solution generation. This approach helps create new product and service concepts that are more closely tied to customer needs and lowers the overall risk of new-to-the-company innovation.
Test Concepts and Build Business Briefs
Once new concepts are screened and developed, the KI team conducts additional customer/end-user testing to refine, optimize, and shape new products and services. We leverage these insights to fine-tune concepts and estimate potential revenue opportunities and barriers to entry for new concepts.
Create a Balanced Portfolio
We don't just help you create one new solution; our process develops a diverse portfolio of new product and/or service opportunities that include closer-in and more disruptive innovations at varying degrees of revenue generating potential (i.e. single, double, triple, and home run opportunities).  Our approach delivers market-tested concepts that are ready for prototype development so you have a clear path to meeting your innovation growth goals.
The Results?
Innovative, revenue-generating products and services that will shape the future.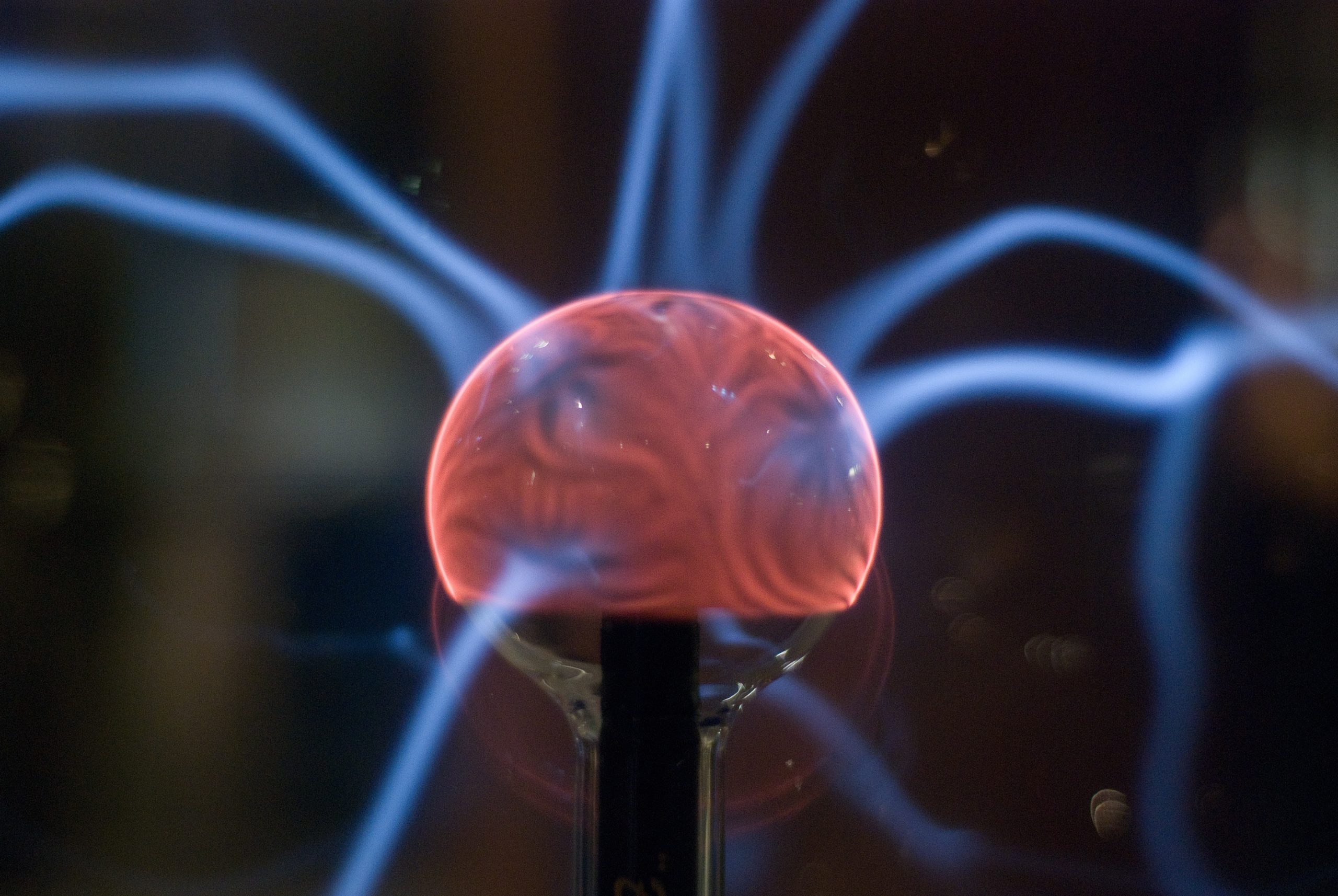 Consumer Healthcare
Creating New Product Portfolios Across Multiple Consumer Healthcare Brands
Worked with various teams across multiple consumer health brands of global healthcare and pharma organization, including oral care, skin care, and digestive health. Conducted various ethnographic studies to identify pervasive unmet problems and needs among consumers to inform the creation of four different portfolios of new product opportunities across seven total brands.
Food & Beverage
Developing New Product Formats, Flavor Profiles, and Meal Kits for National Salad Dressing Company
Conducted ethnographic consumer research to uncover problems and concerns dealing with preparing and planning for meals. The team capitalized on common desires related to simplifying cooking and fostering introductions to ethnically inspired meals to create a portfolio of new offerings across temperature states and meal occasions.
The capabilities to create the future.
Ready to get started?